Our Humble Beginning
Mag-nificent was founded in 2011 with the intention of bringing something new and unique to the events industry.  We set out to create a fun and useful event experience that generated a keepsake we felt wouldn't get discarded or thrown into a drawer.
Over the years, we have added more services such as our Photo Cube, video album, and the Mag-nificent mobile app we like to call the MagApp.  As we grow, we hold true to our vision - to make events of all types and sizes more fun and offer a relevant memento to remember them by.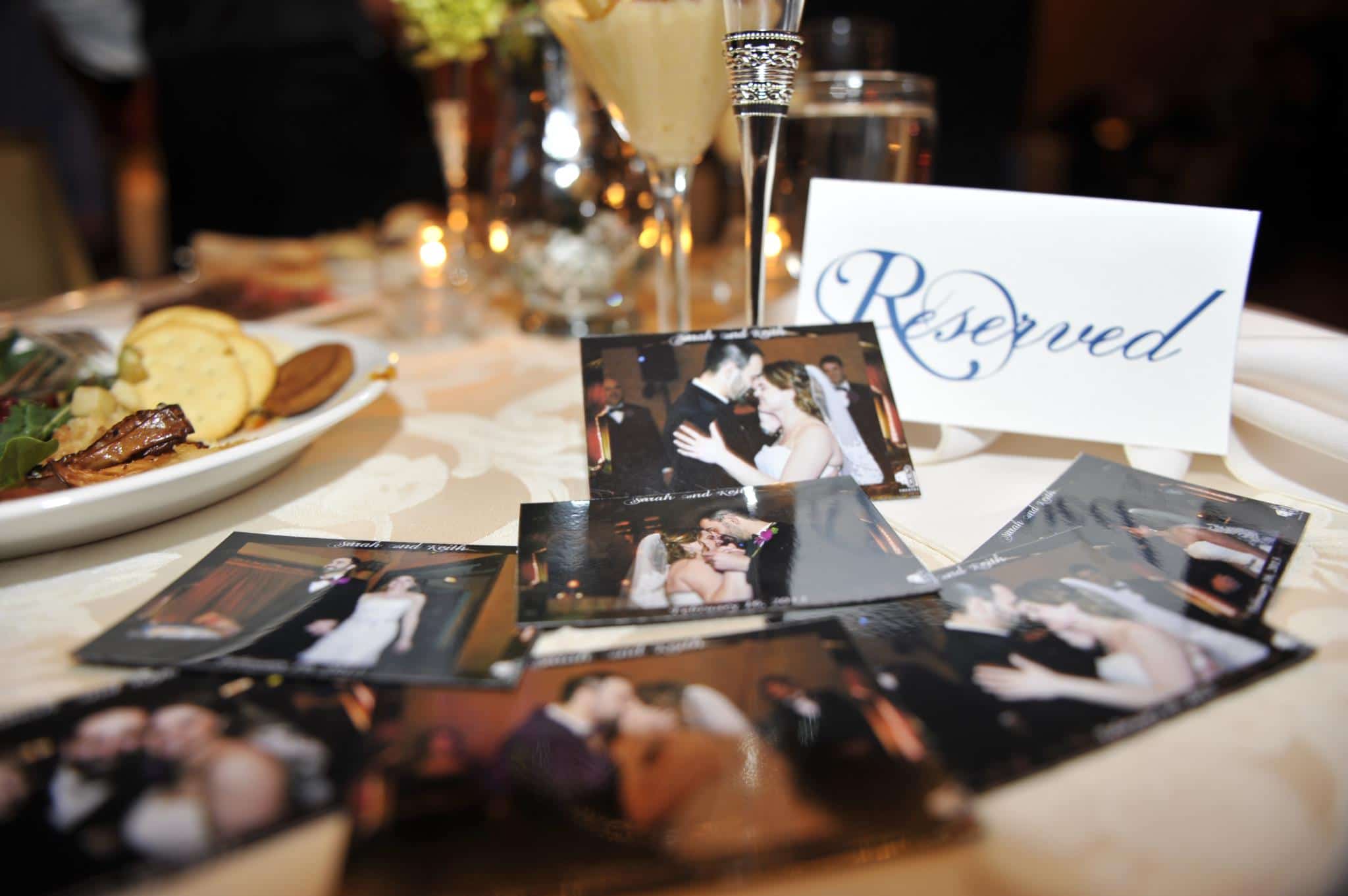 Planning An Event?
We can help make your next event last a lifetime.  Start planning your next event with Mag-nificent today and get a free quote within 24 hours. 
Interested In Franchising?
We have incredible opportunities for you to provide an excellent service in your community that will help support you and your family.